Introduction:

Potspace was launched initially in 2006.The website is a constant work in progress and we are always looking for creative minds to help us grow.

Birthday:

October 24th, 1984

Favorite TV Shows:

The Walking Dead, Ozark, Anne With an 'E'

Favourite Bands / Artists:

The Alchemystics, Gramatik, Grateful Dead, Nine Inch Nails, Pink Floyd, Led Zeppelin
Latest Videos
Watch Video

Just thought I'd show you guys a little history on marijuana in the United States

Watch Video

This is an old video I found, sadly the sound doesn't match up in this one.

Watch Video

This is our first commercial. It's short but cute!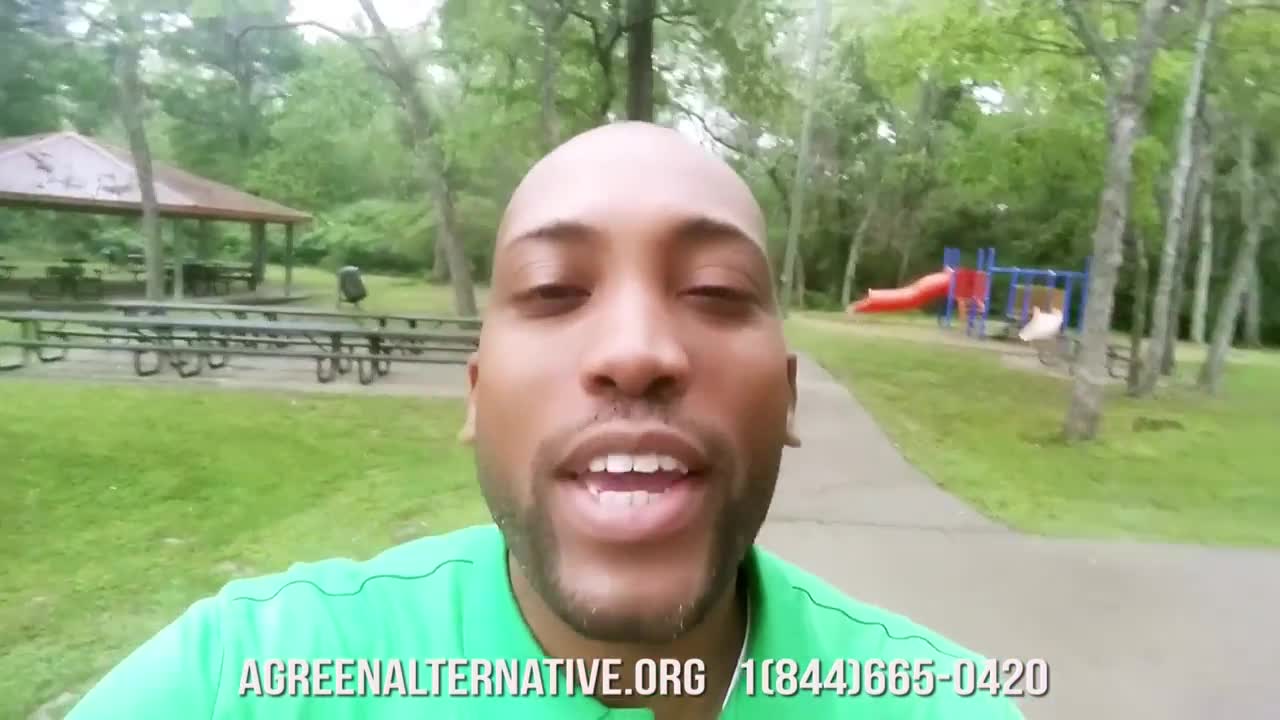 Watch Video
I've been hearing a lot about this dispensary and I'm all the way on the other side of the country. What's all the fuss about?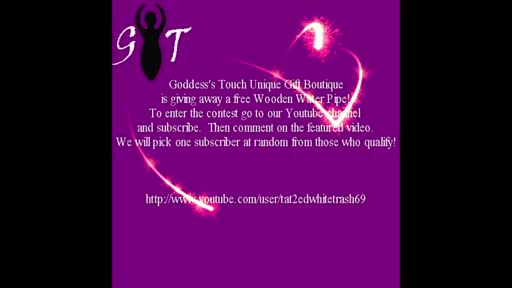 Watch Video
We are giving away this unique, one of a kind, wooden water pipe (with pink resin inlay) to someone in November for FREE! You won't even have to pay shipping! Simply go to our YouTube channel at http://www.youtube.com/user/tat2edwhitetrash69 and subscribe to the channel. Then comment on the featured video and BOOM, you are automatically entered to win! We will be choosing a winner in November so keep watching for the announcement video!