Introduction:

Potspace was launched initially in 2006.The website is a constant work in progress and we are always looking for creative minds to help us grow.

Birthday:

October 24th, 1984

Favorite TV Shows:

The Walking Dead, Ozark, Anne With an 'E'

Favourite Bands / Artists:

The Alchemystics, Gramatik, Grateful Dead, Nine Inch Nails, Pink Floyd, Led Zeppelin
Latest Videos
Watch Video

Just thought I'd show you guys a little history on marijuana in the United States

Watch Video

This is an old video I found, sadly the sound doesn't match up in this one.

Watch Video

This is our first commercial. It's short but cute!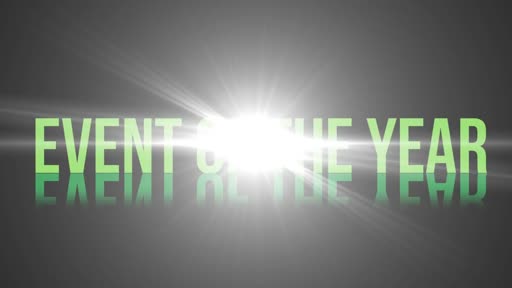 Watch Video
World Medical Cannabis Conference hosted at the David L Lawrence Convention Center by Compassionate Certification Center's. This expo is for patients, investors, physicians, vendors with a full day of speaking and a kickoff cocktail event on Friday April 21! Anyone interested in attending the first of many expos to come should buy tickets in advance. This is where medical cannabis meets business innovation. #MEDCANNCONEX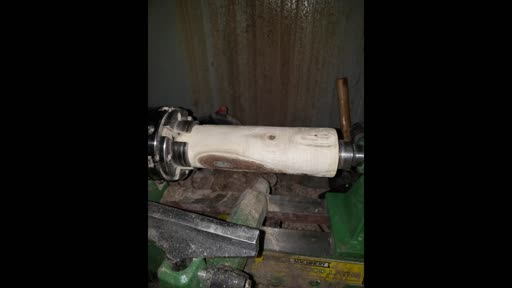 Watch Video
Beautiful walnut wood 420 pipe.