The Cannabis Culture has grown exponentially in the past decade. Chances are there are some crazy gadgets you can add to your collection that will surely impress your friends while at the same time making your Cannabis life easier.
Whether you're shopping for yourself, a friend, or your significant other, there is definitely something here you've never seen before.
Last update: April 12, 2021
Views: 94
Marijuana Gear / Gadgetry
Source Turbo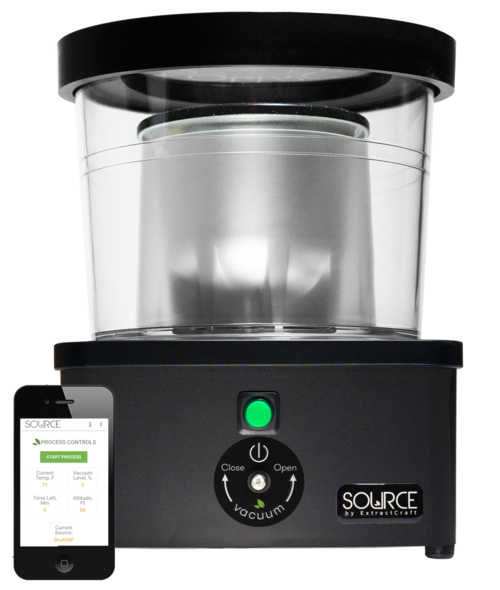 Source Turbo – The Source Turbo is your all in one, botanical extractor. Like concentrates but think it would be less expensive to make your own? This may be the DIY product for you.

Soak your herbs in alcohol, strain, add to the Source Turbo, push the button and sit back and wait for your concentrate to be finished. There's also a smart phone app as well as the ability to change the settings based on your altitude.

Although I haven't used this product, I really wouldn't mind doing so. If you have any experience with this, please let us know down below in the comments
OTTO Cone Roller & Grinder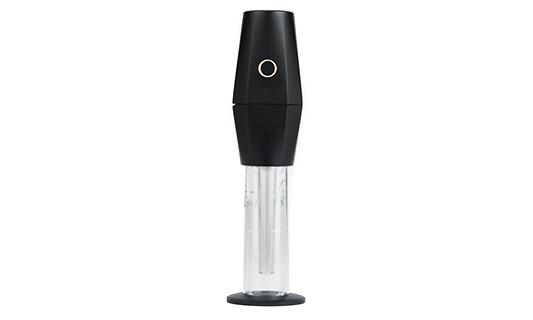 OTTO Cone Roller & Grinder – The OTTO Cone Roller & Grinder does exactly what you'd expect it to. You simply add your flower, and the mechanism determines whether your flower is dry, moist, etc. It then decides how it is going to grind your flower before automatically filling up a perfect cone every time.

I don't smoke cones or joints as much as I once did, but this product may be a game changer. Just drop in my weed, push a button, and have a perfect cone rolled and ready to go? Sounds fantastic to me
Have a Suggestion?
Please leave a comment below if you think we missed something that should be included in this list. We'll take a look and add it if we feel the quality meets our expectations. There are many more businesses stores out there, but we prefer to keep our list concise, made up of the ones we like the best.
See something broken? Please comment below and we'll try to fix it asap.
Thanks!