Anyone in CT have their medical marijuana card?
Author
Post
July 28th 2018, 7:42pm

Hey guys, I recently moved to CT and have PTSD from when I was in the military. I want to try medical cannabis to see if it will help (as I'm pretty sure it will). Not quite sure of what I need to do in order to be able to get my medical marijuana card. Do I just go to any doctor? Being a veteran the VA doctors won't help with obtaining my card. They even went as far as telling me that they could discontinue my current medical prescriptions if I test positive for marijuana or tell them that I am taking medical marijuana. Any thoughts?


0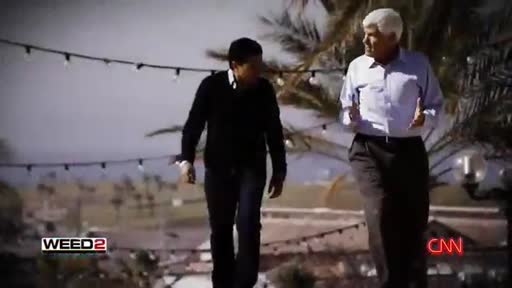 Watch Video
This is a really good documentary that I've had my parents watch. It's reported by Dr. Sanjay Gupta. Check my channel if you want to watch parts 1, 3, and 4.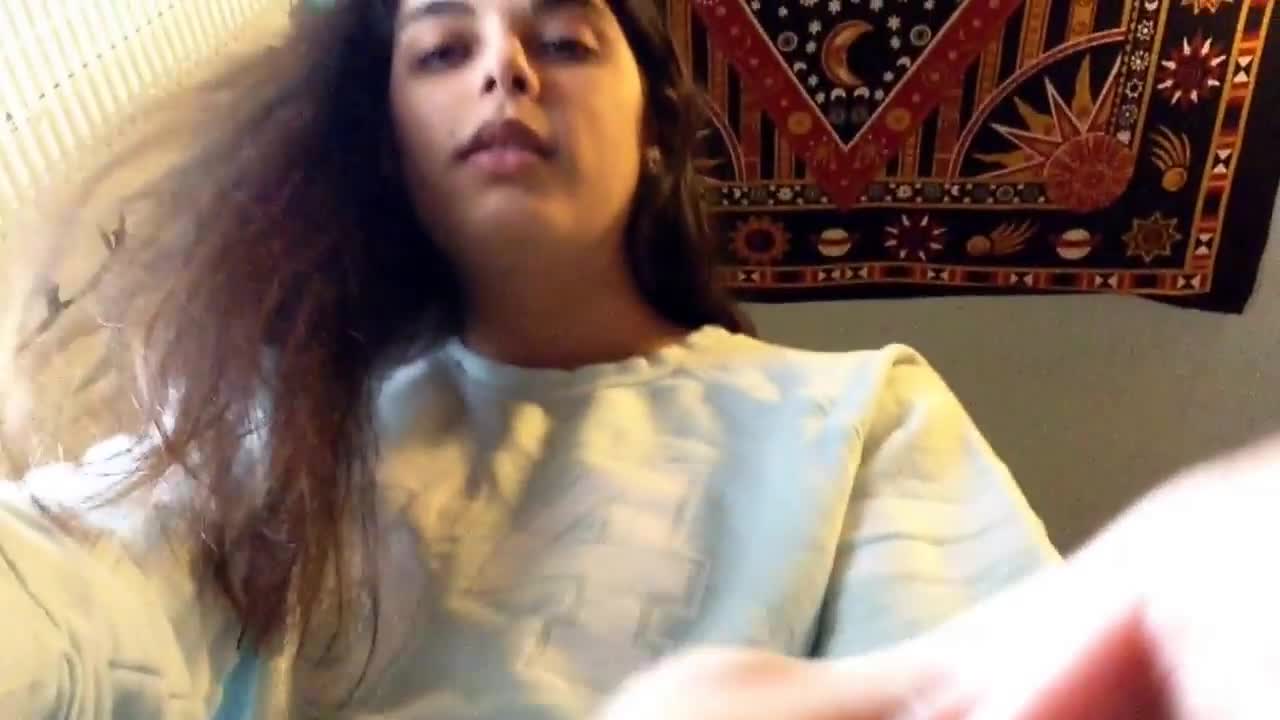 Watch Video
Saw this video and just made me laugh for a minute when the guy says to her, "Try blowing out first then blowing in." I mean don't you think it would've been easier and more clear to just say, try emptying your lungs first, or something to that effect?