Few results found.
Expanding your search proximity to 100mi
Marijuana dispensaries in Incline Village NV
Watch Video
Good packs for affordable price contact me on Whatsapp +(513)2162792 or via email stornerstorner@gmail.com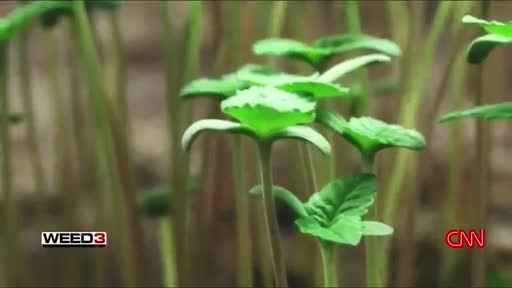 Watch Video
This is a really good documentary that I've had my parents watch. It's reported by Dr. Sanjay Gupta. Check my channel if you want to watch parts 1, 2, and 4.