CNN Weed Documentary (Part 4)
Description
This is a really good documentary that I've had my parents watch. It's reported by Dr. Sanjay Gupta. Check my channel if you want to watch parts 1, 2, and 3.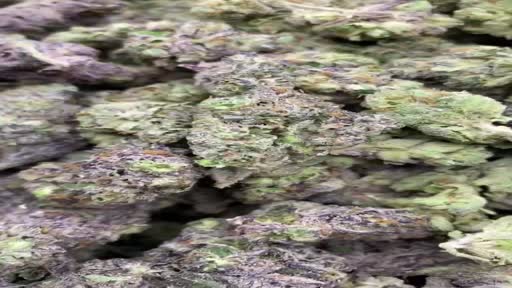 Watch Video
London Pound cake 10/10 frosty purp batch, gassy nose, same genetics that goes into the club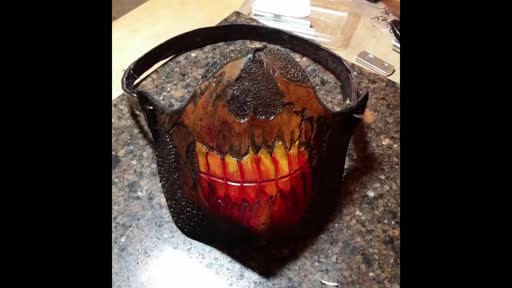 Watch Video
These are just some examples of some of the leathercrafting projects we've done in the past.