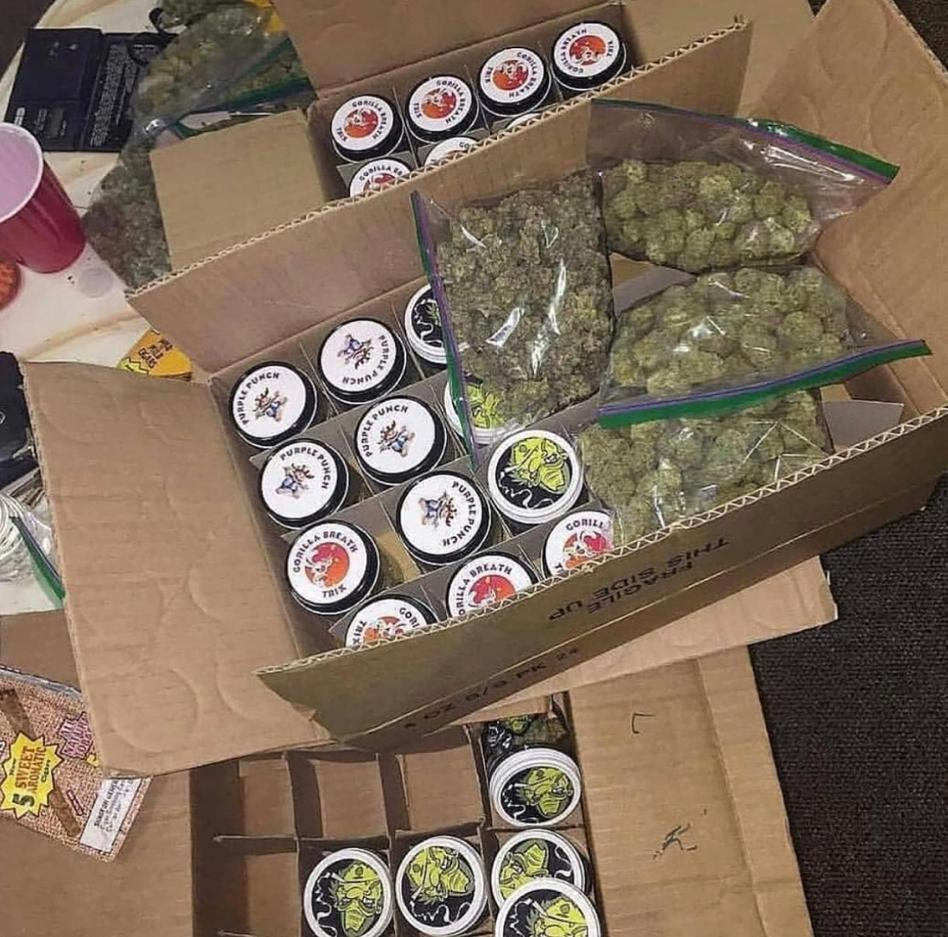 Drey Medical Cannabis Seeds and Clones
66-15 Thornton Place NY
Sun 7:30am to 11:00pm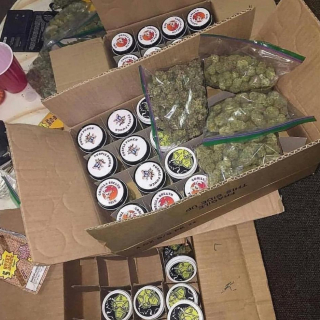 We sell and deliver medical marijuana safely to all patients who are in need, either for pain or to smoke We are licensed, so our packages are stamped with custom clearance stamps for safe delivery.Get quality medical marijuana and some other strains for sale.We deliver within and out of the US Discreetly,.get back to us with your cell phone number for direct contact. Bulk buyers are welcome. Serious inquiries only! Looking for real buyers and investors. Discount prices to first time buyers. Top Quality Medical Cannabis,Hash & Cannabis Oil For Sale!! Variety of Strains like:- *Purple Haze, *Grandaddy Kush, *Sour Diesel, *Cloud 10, *Hindu Kush, *Blue Dream, *OG Kush, *Blueberry, *Death Star, *Mango Kush, *Ballsack, *purple kush, "CANNABIS OILs" and other related Hush, OG Kush including Top Shelf *Afghan Kush, *Skunk.
Mail order marijuana online with shipping to your door step. Order weed , buy weed , marijuana for sale All orders come with 3.5G packs for anyone who wants to buy and resell. Oz ...$290 shipped Quarter pound.. $750 shipped. Half pound ... 1300 shipped. Full pound $2100 shipped.
Hours
---
| | |
| --- | --- |
| Sunday | 7:30am to 11:00pm |
| Monday | 7:30am to 11:00pm |
| Tuesday | 7:30am to 11:00pm |
| Wednesday | 7:30am to 11:00pm |
| Thursday | 7:30am to 11:00pm |
| Friday | 7:30am to 11:00pm |
| Saturday | 7:30am to 11:00pm |
Features
---
Medical
Adult-Use / Recreational
Debit cards accepted
Storefront
Delivery service
Veteran discount
On-site parking
Wheelchair accessible
Reviews
---
Please login in order to write a review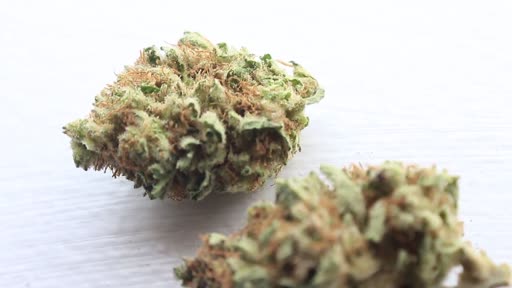 Watch Video
Like my videos? Show some love here x3: https://www.paypal.me/BrittanySmokesWeed -~-~~-~~~-~~-~- "SUBSCRIBE" To Brittany Smokes Weed for more (: "LIKE" this video if you like weed. This Blue Mystic is a Indica Dominant plant that has very delicious traces of blueberry. It is great for anxiety, depression, pain, headaches, insomnia, and many other conditions that are treatable with cannabis! Thank you so much for coming back for another video! Don't forget to hit the "LIKE" button if you liked this video. I make new videos every single week, so SUBSCRIBE if you don't want to miss out. Check out my playlist of strains that work great for anxiety. Have an awesome day. Stay Educated, Stay Medicated. MY SOCIAL MEDIA: My ART BLOG: http://hxcdesigns.tumblr.com/ TUMBLR: http://hxc-riot.tumblr.com/ FACEBOOK: http://facebook.com/hxc.riot SNAPCHAT: stoner-loner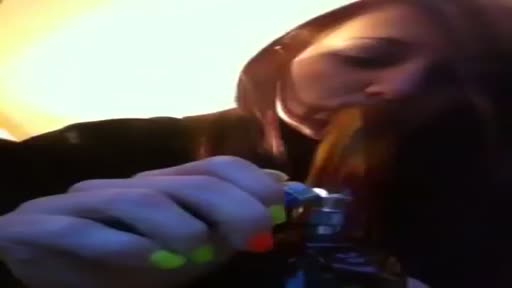 Watch Video
I like guys but I would love some dabs with this girl!