Hobbies and Interests
Hobbies:

Favorite TV Shows:

Favourite Movies:

Favourite Games:
Favourite Music Bands / Artists:

Favourite Books:

Other Interests:
Personal Info
About Me:

Birthday:

May 31st, 1979

Birthplace:

Lives in:

Occupation:

Joined:

November 12, 2020

Gender:

Male

Marital Status:

Single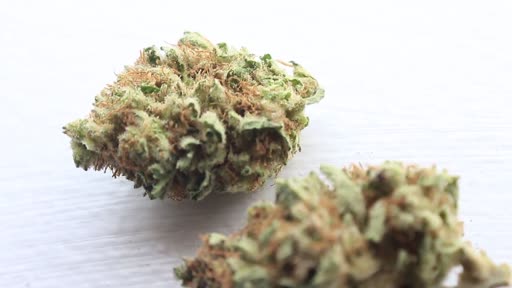 Watch Video
Like my videos? Show some love here x3: https://www.paypal.me/BrittanySmokesWeed -~-~~-~~~-~~-~- "SUBSCRIBE" To Brittany Smokes Weed for more (: "LIKE" this video if you like weed. This Blue Mystic is a Indica Dominant plant that has very delicious traces of blueberry. It is great for anxiety, depression, pain, headaches, insomnia, and many other conditions that are treatable with cannabis! Thank you so much for coming back for another video! Don't forget to hit the "LIKE" button if you liked this video. I make new videos every single week, so SUBSCRIBE if you don't want to miss out. Check out my playlist of strains that work great for anxiety. Have an awesome day. Stay Educated, Stay Medicated. MY SOCIAL MEDIA: My ART BLOG: http://hxcdesigns.tumblr.com/ TUMBLR: http://hxc-riot.tumblr.com/ FACEBOOK: http://facebook.com/hxc.riot SNAPCHAT: stoner-loner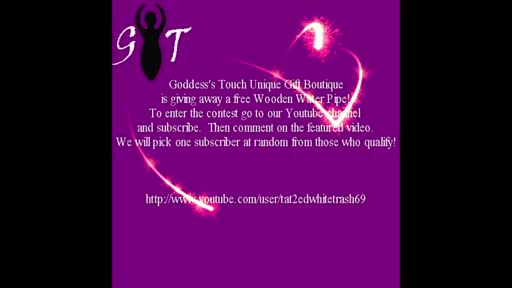 Watch Video
We are giving away this unique, one of a kind, wooden water pipe (with pink resin inlay) to someone in November for FREE! You won't even have to pay shipping! Simply go to our YouTube channel at http://www.youtube.com/user/tat2edwhitetrash69 and subscribe to the channel. Then comment on the featured video and BOOM, you are automatically entered to win! We will be choosing a winner in November so keep watching for the announcement video!