Weed For Anxiety #7 "Blue Mystic"
Description
Like my videos? Show some love here x3: https://www.paypal.me/BrittanySmokesWeed -~-~~-~~~-~~-~- "SUBSCRIBE" To Brittany Smokes Weed for more (: "LIKE" this video if you like weed. This Blue Mystic is a Indica Dominant plant that has very delicious traces of blueberry. It is great for anxiety, depression, pain, headaches, insomnia, and many other conditions that are treatable with cannabis! Thank you so much for coming back for another video! Don't forget to hit the "LIKE" button if you liked this video. I make new videos every single week, so SUBSCRIBE if you don't want to miss out. Check out my playlist of strains that work great for anxiety. Have an awesome day. Stay Educated, Stay Medicated. MY SOCIAL MEDIA: My ART BLOG: http://hxcdesigns.tumblr.com/ TUMBLR: http://hxc-riot.tumblr.com/ FACEBOOK: http://facebook.com/hxc.riot SNAPCHAT: stoner-loner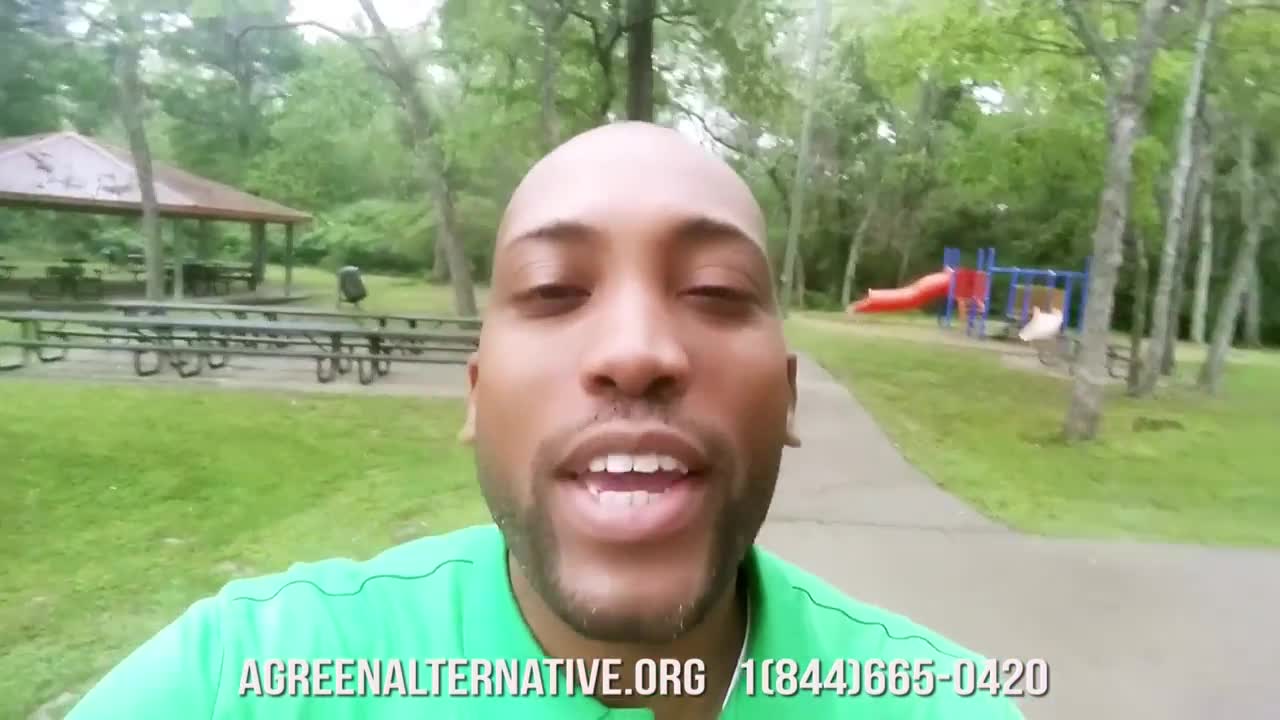 Watch Video
I've been hearing a lot about this dispensary and I'm all the way on the other side of the country. What's all the fuss about?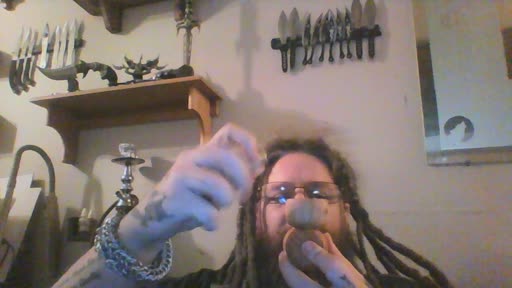 Watch Video
This is the very first wooden 420 pipe we ever made. We kept it and still use it today!