Hobbies and Interests
Hobbies:

Favorite TV Shows:

Favourite Movies:

Favourite Games:
Favourite Music Bands / Artists:

Favourite Books:

Other Interests:
Personal Info
About Me:

Birthday:

August 20th, 1967

Birthplace:

Lives in:

Los Angeles CA

Occupation:

Joined:

January 05, 2022

Gender:

Male

Marital Status:

Single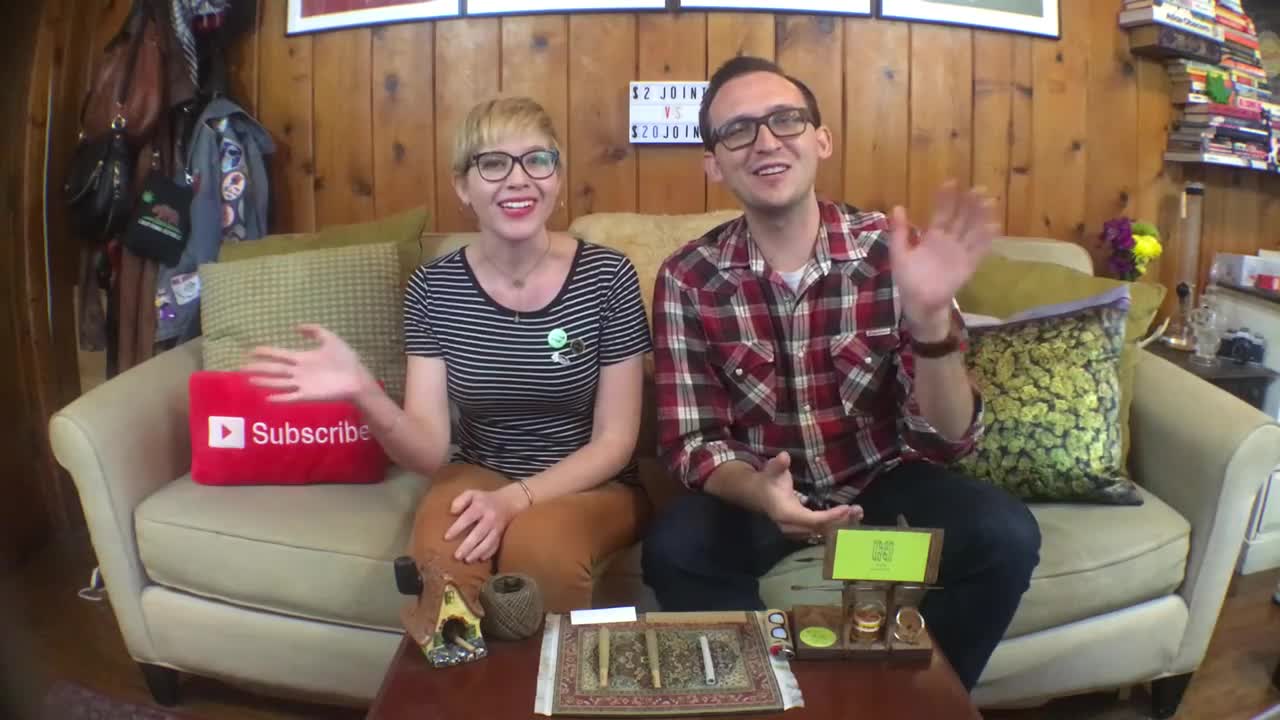 Watch Video
🌞 SUBSCRIBE FOR MORE 👉🏼 http://bit.ly/HighHipsters HIGH FRIENDS! Today Alice & Clark compare an affordable $2 weed joint to a top shelf $20 weed joint with wax, oil, and kief mixed in. Sending good vibes!✌🏼️ ▼🔸▼ LINKS & MORE INFO BELOW ▼🔸▼ JOIN OUR PATREON CLUB!! http://bit.ly/HighHipstersPatreon ❱❱❱ SPONSORS ❰❰❰ 🔸 Twisted Bee Hemp Wick Get your FREE sample here: http://get.twistedbee.com/high-hipsters/ 🔸 Smokazon: Online Store for Vapes & Grinders https://www.smokazon.com/#_l_5e 10% OFF - Discount Code: VETRAN10 🔸 CaribCreed Cali: http://caribcreed.com/ Discount Code: HIGHHIPSTERS ➕ FOLLOW HH 🔸 instagram: http://instagram.com/high.hipsters 🔸 twitter: http://twitter.com/highhipsters420 🔸 facebook: http://bit.ly/highhipstersfacebook 🔸 snapchat: highhipsters 🔸 periscope: highhipsters 🍁 WELCOME 🍁 ➕ SUBSCRIBE if our channel feels like home! Every new subscriber gets us closer to making HH our full-time job and bringing you more quality cannabis-friendly content forever and ever, a hundred years of hipsters getting high, all day long never gonna to stop WITH YOUR SUPPORT!! ❱❱❱ Check out our Playlists! ❰❰❰ 🔸 360° SESH - Join our virtual smoke circle (http://bit.ly/360Sesh) 🔸 NEW TO HIGH HIPSTERS? - Start your digital journey here (http://bit.ly/NewToHighHipsters) 🔸 HIGH FROM - We enjoy 'cannadventures' (http://bit.ly/HighFrom) 🔸 HIGHLY RECOMMEND - Our favorite stoner products (http://bit.ly/HighlyRecommend) 🔸 TOKIN' TOP 5 - Lists are kind of our 'thing' (http://bit.ly/TokinTop5) 🔸 WEED 101 - We know a thing or two and want to share (http://bit.ly/Weed-101) 🔸 WEEDTUBER TO WATCH - Dope YouTube channels (http://bit.ly/WeedTuberToWatch) 🔸 WATCH WHILE HIGH - Visual mixtapes for THC-infused minds (http://bit.ly/WatchHigh) We LIVE broadcast every Tuesday, 7:00pm PST (GMT -8:00), available on Periscope too. T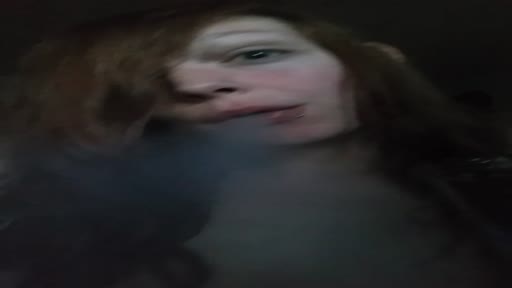 Watch Video
My Wife Lindsey, Hitting Her Monster Bong BigAssGlass piece. Last conversation I had with the owner of the site: Non-sexual nudity is okay. No genitals, female pubic hair, and butts of both sexes are okay. But no pornography. If you can't verify to the site that the person is of age and consenting to the content, it will be removed for safety. If you post any topless videos or pictures of your own, make sure to include the age of the person, the relation to you, and a statement that they "Consent and approve" of the post. My wife Lindsey is 26, she consents and approves of this video post.