CNN Weed Documentary (Part 3)
Description
This is a really good documentary that I've had my parents watch. It's reported by Dr. Sanjay Gupta. Check my channel if you want to watch parts 1, 2, and 4.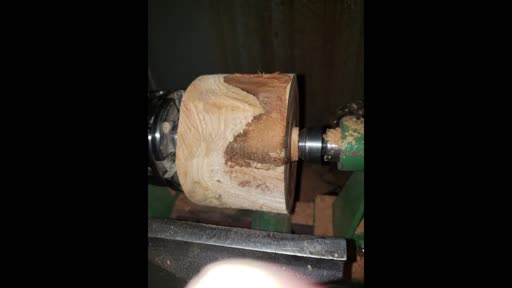 Watch Video
Beautiful Cherry wood water pipe made for Ashley at Anything Grows in Richland, WA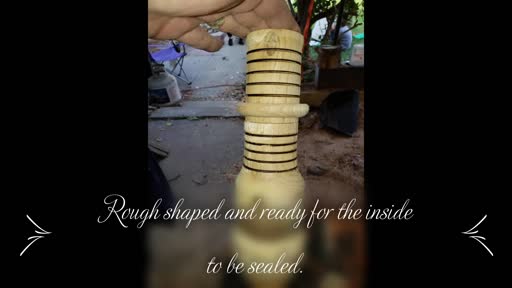 Watch Video
Just a smaller wooden water pipe we made for a GIVEAWAY!