Introduction:

I AM 35 YEARS OLD HAPPILY MARRIED. LIBERAL EGYPTIAN MUSLIM BLOOD. MOUNTAIN BUDDHA AND AM BUDDHA OF THE UNIVERSE. I CAN GRANT WISHES TO ANYONE. YOUR WISH WILL BE GRANTED. I LOVE GOD. HE GAVE ME MY QUEEN.

Birthday:

November 8th, 1986

Favorite TV Shows:

EDUCATIONAL PROGRAMMING AND SPORTS (WHITE SOX) RADIO 76ERS AND SOX.

Favourite Bands / Artists:

ALL TECHNO ALL THE TIME.
Notice
: Trying to access array offset on value of type null in
/home/admin/web/potspace.com/public_html/includes/profiles_panels_new_stoners_timeline.php
on line
364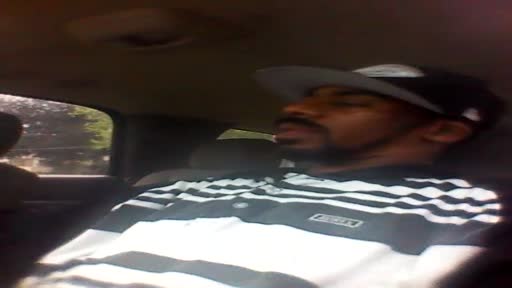 Watch Video
Available flowers American pie $3000 Studio 54 $3300 Biscotti PIPPEN $2800 GEALTO 41 $2800 Kush mintz $1800 Gushers 2.0 $1800 Banana kush $1600 Mac 1 $1800 Lemon Mac $1800 GUSH MINTZ $1700 SFV OG $1500 Modified grapes 🍇 $1600 BUBBLE GUM RUNTZ $1600 ITALIAN ICE 🧊 $1600 PEANUT BUTTER GELATO $1500 Ice cream cake $1500 Mac 1 $1900 Runtz $1600 Gelato $1700 King Louie Og $1400 Wedding cake $1600 GEALTi $1600 Green hornet 🐝 $850 Lemon 🍋 tree $1000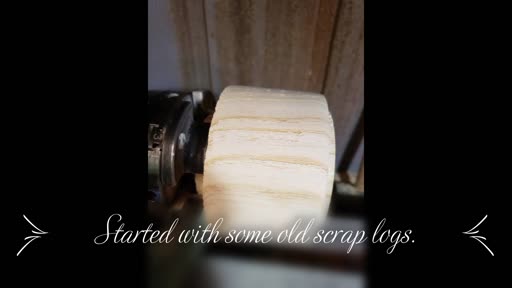 Watch Video
This is the very first wooden water bong we ever made. It worked amazing and we've been making them ever since!