In from out of town. Searching!?
Author
Post
June 23rd 2020, 6:39pm

I'm trying to find some decent marijuana around me. Miami. 


0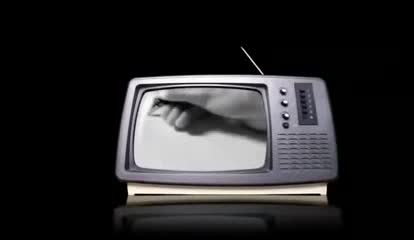 Watch Video
Just thought I'd show you guys a little something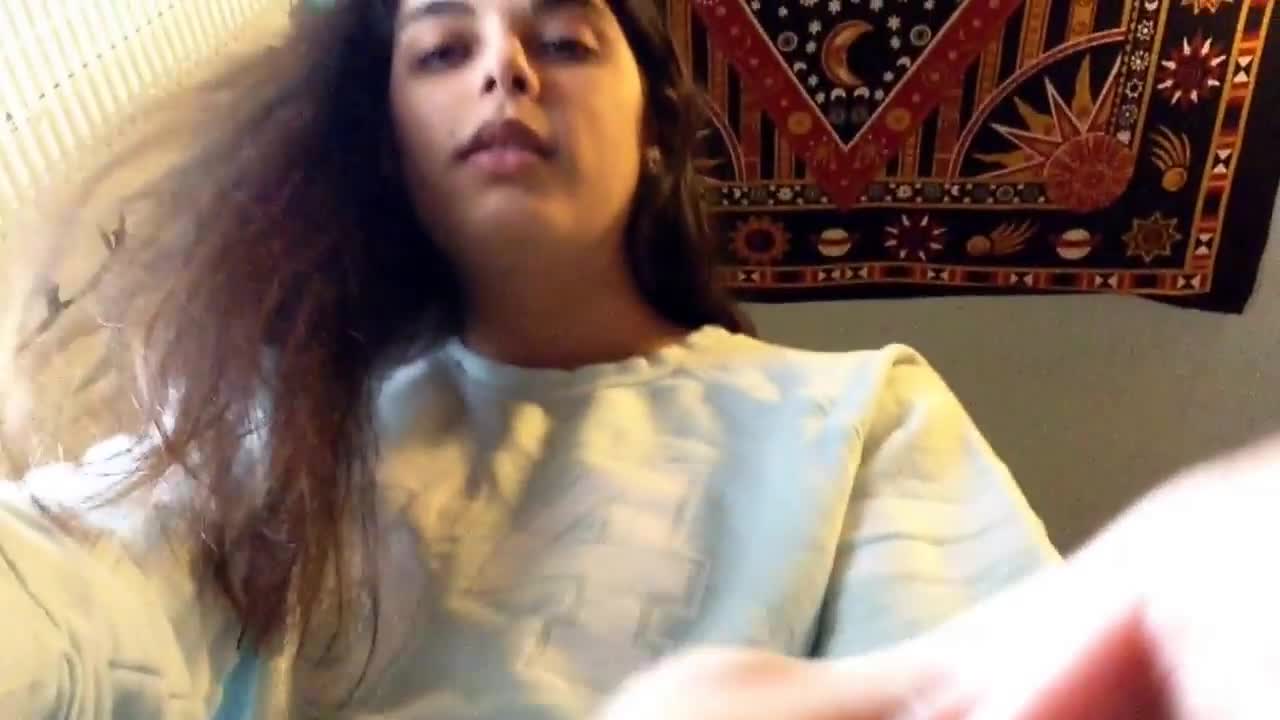 Watch Video
Saw this video and just made me laugh for a minute when the guy says to her, "Try blowing out first then blowing in." I mean don't you think it would've been easier and more clear to just say, try emptying your lungs first, or something to that effect?