They Making Of The Cherry Wood Water Bong!
Description
Beautiful Cherry wood water pipe made for Ashley at Anything Grows in Richland, WA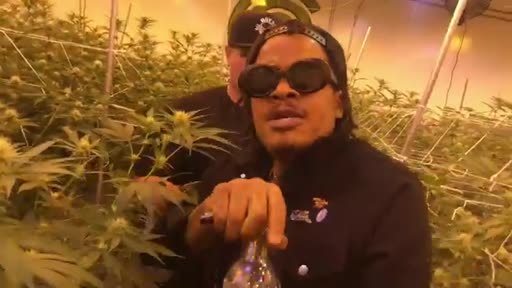 Watch Video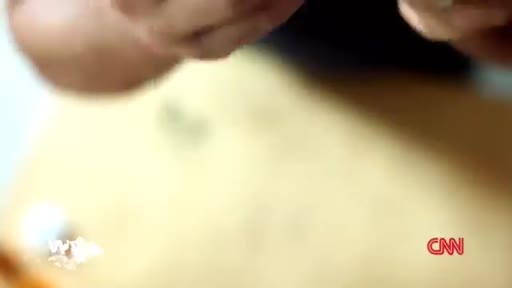 Watch Video
This is a really good documentary that I've had my parents watch. It's reported by Dr. Sanjay Gupta. If you've never seen it, definitely give it a watch. I'm going to also upload parts, 2 thru 4.