Marijuana dispensaries near Oklahoma City OK
Nature's Herbs and Wellness Center - Denver is a marijuana dispensary offering different types of medicinal Cannabis for consumption
---
496 mi from your search
Weeds and psychedelics dispensary is a marijuana dispensary offering different types of medicinal Cannabis for consumption
---
East Lehigh Avenue Southeast Denver CO
497 mi from your search
We are suppliers of Top Quality Medical Marijuana.
---
South Colorado Boulevard Denver Denver CO
500 mi from your search
Displaying 3 out of 33 results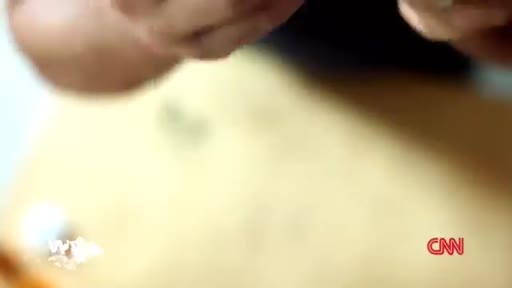 Watch Video
This is a really good documentary that I've had my parents watch. It's reported by Dr. Sanjay Gupta. If you've never seen it, definitely give it a watch. I'm going to also upload parts, 2 thru 4.
Watch Video
Anyone tryna open a dispensary for local sales or wanting to smoke some fire gas hmu for a start up.