Marijuana dispensaries near San Francisco CA
Harborside is a marijuana dispensary offering different types of medicinal Cannabis for consumption
---
1840 Embarcadero Oakland CA
10 mi from your search
Dispensary 44 is a marijuana dispensary offering different types of medicinal Cannabis for consumption
---
25 Van Ness Avenue San Francisco CA
0 mi from your search
Top shelf medicalmarijuanau available
---
San Francisco San Francisco County San Francisco CA
0 mi from your search
Visit our shop for all products ranging from medical marijuana,cannabis,Cannabis oil,Hemp,Hemp Oil and more… No need worrying about how far you are as we offer free shipping for all orders above $300 and all packages are mailed as discrete packages as an effort towards achieving our goal of 100% customer security. Visit our website for more information
---
San Francisco San Francisco County San Francisco CA
0 mi from your search
al Cannabis/Marijuana Strains and Oil Available . Cure Cancer, back pain, sleeping, stress , appetite etc Top strains available. For sell . Hybrid,INDICA and SATIVA,Concerntrates,Vapes & Accessories,CBD OIL and Edibles . all strains are available
---
San Francisco San Francisco County San Francisco CA
0 mi from your search
Even in a legalized marijuana state, mail order marijuana services are sketchy but marijuanasaleusa is known as McDonald of the cannabis industry. We're the distributor of weed, hash oil and edibles across USA, UK and other European countries.
---
1 mi from your search
We still have Mmj strains of *Lemon haze *Og kush *Ak47 *Girls scout cookies *Sour diesel *Granddaddy Purple *Pineapple express *White widow *Blue dreams *Bubba kush *Super skunk *Gelato *Gorilla glue All good for pain relief, anxiety, stress, brain fatigue, appetite and other. Text 7077970151 Wickr me: weedymanz Telegram: @kevinkushy
---
Clara Street SoMa San Francisco CA
1 mi from your search
GREENS REMEDY is a marijuana dispensary offering different types of medicinal Cannabis for consumption. We supply the following Products.. -Weed Strains -Cartridges -Concentrates (Wax, Hash and Shatter) -Thc Pills -Cbd Rapid Tablets -Cbd Oils -Thc Oils -Charlotte Web Oil -Edibles and more.. Our delivery system is very safe and discrete. We do door to door delivery and worldwide shipping also available..
---
1631 California Street San Francisco CA
1 mi from your search
Sava is a marijuana dispensary offering different types of medicinal Cannabis for consumption
---
2 mi from your search
WorldWide Weed And Seed Shop is a marijuana dispensary offering different types of medicinal Cannabis for consumption
---
450 Mission Street San Francisco CA
2 mi from your search
Displaying 10 out of 16 results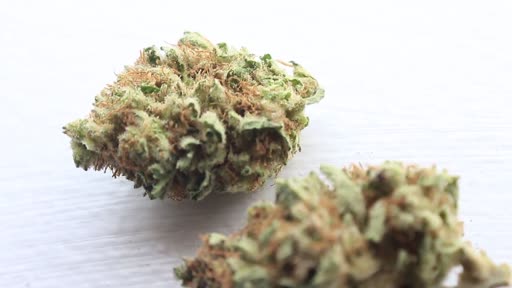 Watch Video
Like my videos? Show some love here x3: https://www.paypal.me/BrittanySmokesWeed -~-~~-~~~-~~-~- "SUBSCRIBE" To Brittany Smokes Weed for more (: "LIKE" this video if you like weed. This Blue Mystic is a Indica Dominant plant that has very delicious traces of blueberry. It is great for anxiety, depression, pain, headaches, insomnia, and many other conditions that are treatable with cannabis! Thank you so much for coming back for another video! Don't forget to hit the "LIKE" button if you liked this video. I make new videos every single week, so SUBSCRIBE if you don't want to miss out. Check out my playlist of strains that work great for anxiety. Have an awesome day. Stay Educated, Stay Medicated. MY SOCIAL MEDIA: My ART BLOG: http://hxcdesigns.tumblr.com/ TUMBLR: http://hxc-riot.tumblr.com/ FACEBOOK: http://facebook.com/hxc.riot SNAPCHAT: stoner-loner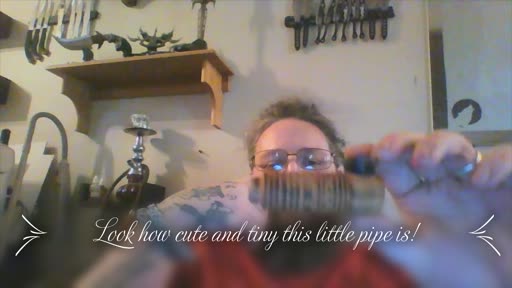 Watch Video