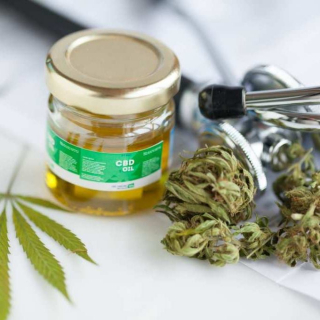 Rush Meds Dispensary
Los Angeles Los Angeles County Los Angeles CA
Closed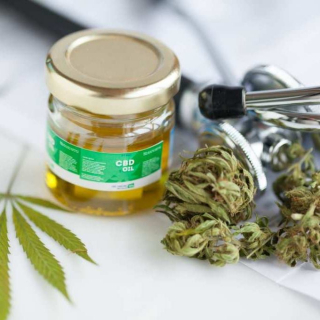 TOP QUALITY MARIJUANA FOR ALL CANCER PATIENT AND WEED LOVERS, SEED AND OIL IS ALSO AVAILABLE, MEDICAL MARIJUANA LICENSE/CARD IS AVAILABLE….. BELOW ARE SOME FEW OF WHAT WE GOT!!!!!!!!
We are a group of growers dedicated to providing you with best quality of medical marijuana strains . For over 4 years we have been helping people buy the very best marijuana strains ie the world's best weed strains. Our strains are grown indoor only and we sell at affordable prices. We offer shipping and delivery within the US, Europe,Asia,Australia and Canada. Long term and regular buyers are given great discount. Same day delivery is guaranteed depending on buyers location. Maximum delivery time out state is 72hrs
Reviews
---
Please login in order to write a review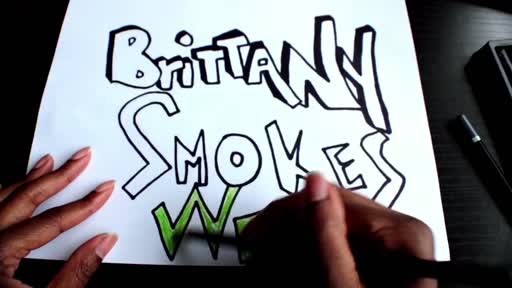 Watch Video
Like my videos? Show some love here x3: https://www.paypal.me/BrittanySmokesWeed -~-~~-~~~-~~-~- If you enjoy my videos, show some love x3 http://paypal.me/BrittanySmokesWeed I hope you guys like this smoke sesh! Something new I'm trying out, let me know what you guys think. In this sesh I talk about tolerance breaks from weed, some of my favorite youtubers, and my sucky pokemon lol. Shane: https://www.youtube.com/user/shane Coral: https://www.youtube.com/user/coralfish19 StrangerThanFiction: https://www.youtube.com/channel/UC_0-oOkBJlXaUHu45KMcMRQ "LIKE" this video if you like weed. Thank you so much for coming back for another video! MY SOCIAL MEDIA: FACEBOOK: https://www.facebook.com/BrittanySmokesWeedOnYouTube TWITTER: https://twitter.com/HorrificRIOT TUMBLR: http://hxc-riot.tumblr.com SNAPCHAT: stoner-loner "SUBSCRIBE" To Brittany Smokes Weed for more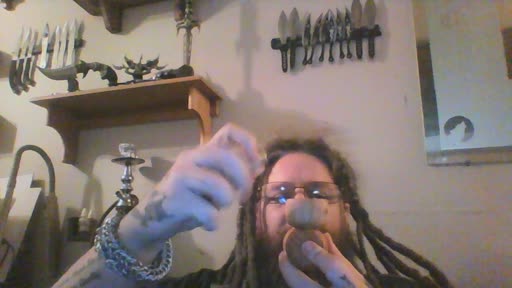 Watch Video
This is the very first wooden 420 pipe we ever made. We kept it and still use it today!