Hobbies and Interests
Hobbies:

Besides indulging with weed, some of my hobbies include playing the guitar, mountain biking, and hiking...

Favorite TV Shows:

The Walking Dead, Ozark, Anne With an 'E'

Favourite Movies:

Indiana Jones, The Dark Crystal, John Wick, A Christmas Story, Party Monster, Something About Mary, The Matrix, Catch Me If You Can, Oceans 11, 12 Monkeys

Favourite Games:

Kings Quest V, Monkey Island, Zelda, Final Fantasy VII, and so many more...
Favourite Music Bands / Artists:

The Alchemystics, Gramatik, Grateful Dead, Nine Inch Nails, Pink Floyd, Led Zeppelin

Favourite Books:

The Hobbit, Lord of the Rings

Other Interests:

I enjoy rock climbing and riding my motorcycle
Personal Info
About Me:

Potspace was launched initially in 2006.The website is a constant work in progress and we are always looking for creative minds to help us grow.

Birthday:

October 24th, 1984

Birthplace:

Womb

Lives in:

New York NY

Occupation:

Video Game Enthusiast

Joined:

August 27, 2006

Gender:

Male

Marital Status:

None of your business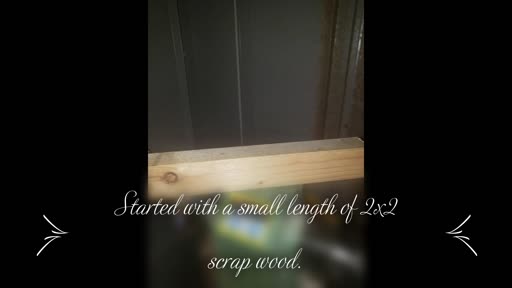 Watch Video
This petite wooden pipe was the prize for a GIVEAWAY won by MaryJayne19x of Twitter.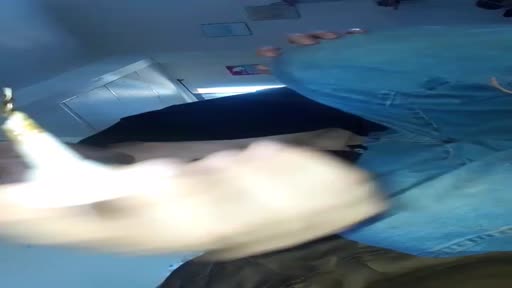 Watch Video