Hobbies and Interests
Hobbies:

Besides indulging with weed, some of my hobbies include playing the guitar, mountain biking, and hiking...

Favorite TV Shows:

The Walking Dead, Ozark, Anne With an 'E'

Favourite Movies:

Indiana Jones, The Dark Crystal, John Wick, A Christmas Story, Party Monster, Something About Mary, The Matrix, Catch Me If You Can, Oceans 11, 12 Monkeys

Favourite Games:

Kings Quest V, Monkey Island, Zelda, Final Fantasy VII, and so many more...
Favourite Music Bands / Artists:

The Alchemystics, Gramatik, Grateful Dead, Nine Inch Nails, Pink Floyd, Led Zeppelin

Favourite Books:

The Hobbit, Lord of the Rings

Other Interests:

I enjoy rock climbing and riding my motorcycle
Personal Info
About Me:

Potspace was launched initially in 2006.The website is a constant work in progress and we are always looking for creative minds to help us grow.

Birthday:

October 24th, 1984

Birthplace:

Womb

Lives in:

New York NY

Occupation:

Video Game Enthusiast

Joined:

August 27, 2006

Gender:

Male

Marital Status:

None of your business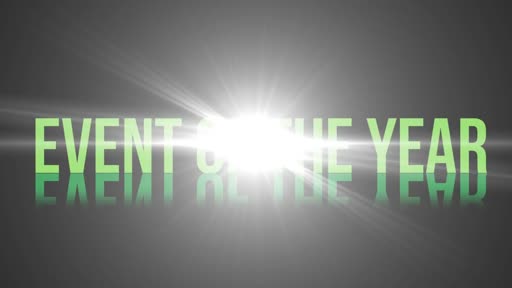 Watch Video
World Medical Cannabis Conference hosted at the David L Lawrence Convention Center by Compassionate Certification Center's. This expo is for patients, investors, physicians, vendors with a full day of speaking and a kickoff cocktail event on Friday April 21! Anyone interested in attending the first of many expos to come should buy tickets in advance. This is where medical cannabis meets business innovation. #MEDCANNCONEX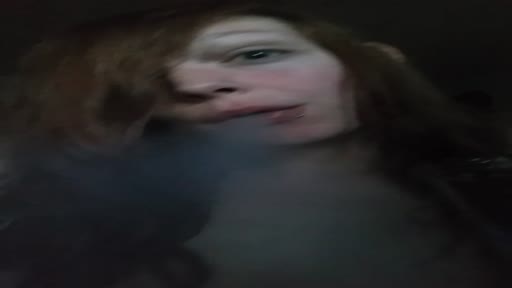 Watch Video
My Wife Lindsey, Hitting Her Monster Bong BigAssGlass piece. Last conversation I had with the owner of the site: Non-sexual nudity is okay. No genitals, female pubic hair, and butts of both sexes are okay. But no pornography. If you can't verify to the site that the person is of age and consenting to the content, it will be removed for safety. If you post any topless videos or pictures of your own, make sure to include the age of the person, the relation to you, and a statement that they "Consent and approve" of the post. My wife Lindsey is 26, she consents and approves of this video post.