Hobbies and Interests
Hobbies:

Favorite TV Shows:

Favourite Movies:

Favourite Games:
Favourite Music Bands / Artists:

Favourite Books:

Other Interests:
Personal Info
About Me:

Birthday:

April 15th, 1982

Birthplace:

Lives in:

Peoria AZ

Occupation:

Joined:

September 02, 2020

Gender:

Male

Marital Status:

Single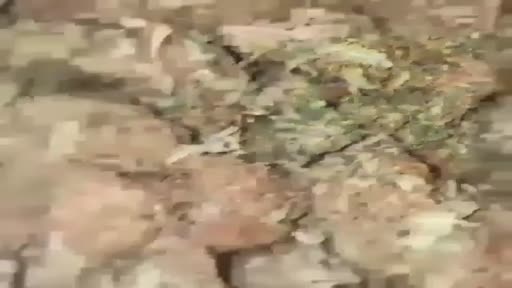 Watch Video
✅Weed delivery verified vendor with delivery express✅ I got some new Strains for you! Outlet prices! 🔮💎My strains for you🔮💎 🍇Purple Candy Kush🍇25%Thc 🍋 Super Lemon Haze🍋22.5%Thc 🧞‍♀️Silver Haze🧞‍♀️ 23%Thc 🍓Strawberry Haze🍓 21%Thc ⚜️Og Kush⚜️24%Thc 🍊Mandarine Haze🍊23%Thc 🍧Gelato 47🍧 24%Thc 🧞‍♂️My Cali weed for you🧞‍♂️ 🌬White Runtz 23%Thc🌬 🍧Gittlez smokey farm Gelato 24% Thc🍧 🍯Cookies N cream 24%Thc🍯 🍪🏀Gary Payton Cookies🏀🍪 🧁Cake Mix 24% Thc 🍰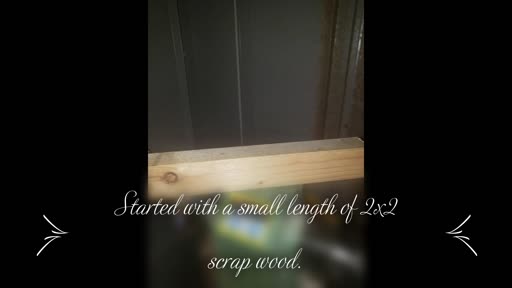 Watch Video
This petite wooden pipe was the prize for a GIVEAWAY won by MaryJayne19x of Twitter.